The weightless tread model sole for the woman with a strong style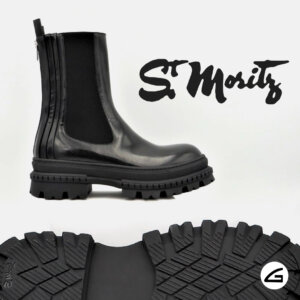 The new 593 sole from St. Moritz has a definitely aggressive look.
Once you put it on your feet, the discovery: surprising comfort and lightness!
In fact, it is made of lightweight rubber Go!Wing with an internal polyurethane cushion.
Would you like to know more? Contact us! info@gommus.it