A BETTER WORLD, STARTING FROM FOOTWEAR
Every day the footwear market requires ecological solutions*. The sole is often the weak point.
Gommus solved this problem.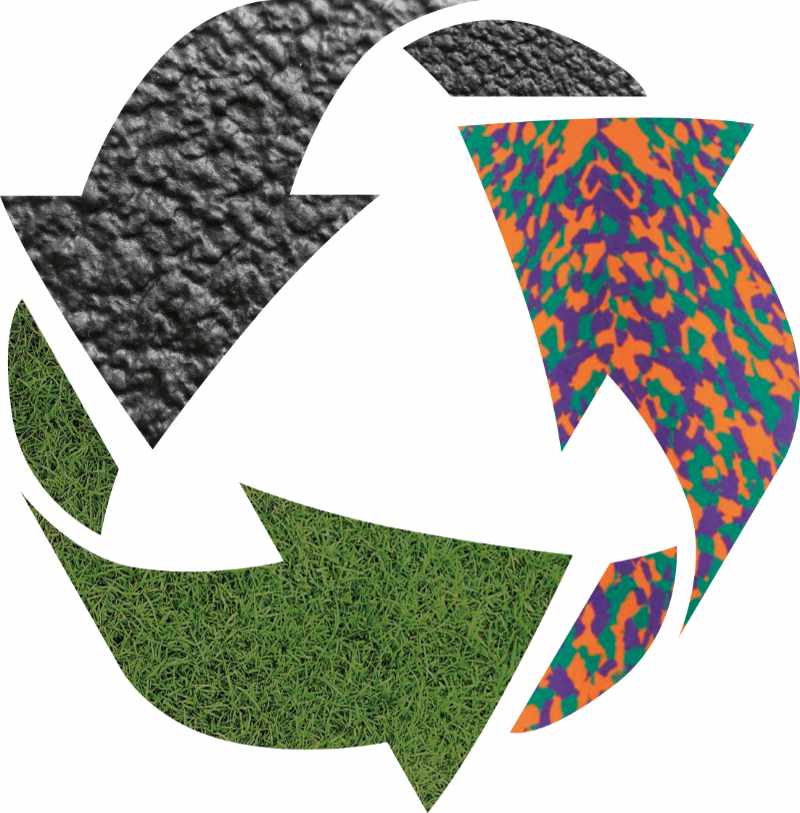 RECYCLED RUBBER AND NATURAL RECOVERY MATERIALSTry our configurator for rubber compounds with cork

THERMOPLASTIC RUBBER RECOVERED FROM 80% TO 100%

VEGAN AND
DEGRADABLE RUBBER

ECOLOGICAL PRODUCTION
PROGRESS
* "Research into sustainability increased by 75% on an annual basis […] Research into sustainable materials has been growing, too […]. The most desired product categories are […] sustainable sneakers. During this year, a lot of brands have launched various initiatives related to sustainability". Lyst global fashion research platform
"Sustainability is the key to winning the hearts of new generations of customers. […] Well-to-do young people are more socially and environmentally conscious, and therefore they expect luxury brands to be more sustainable […]. This implies an important lesson for luxury brands: they must evolve towards new models of ethical and sustainable luxury." Global Powers of Luxury Goods 2019, Deloitte
"Next year, fashion players will have to replace banality and promotional noise with environmentally significant actions to meet consumer demand for change. […] Fashion brands are exploring sustainable alternatives to today's standard materials. " The State of Fashion 2020, McKinsey & Company

NEW LIFE FOR PRODUCTION WASTE
Until now, residues from soles production processing ended up in landfills, contributing to the problem of waste disposal.
To reduce the impact on the environment, Gommus has decided to invest in the research and development of innovative systems that allow the recovery of these materials.
The result is Go!Zero soles, very high quality combined with eco-sustainability unequalled in the market.

OVER 30% OF SOLE IN RECOVERED MATERIAL

CERTIFICATION OF THE PERCENTAGE OF REINTRODUCED RECYCLED WASTE

PRESERVATION OF EXCELLENT CHARACTERISTICS AND PERFORMANCE

SIGNIFICANT REDUCTION OF WASTE GENERATED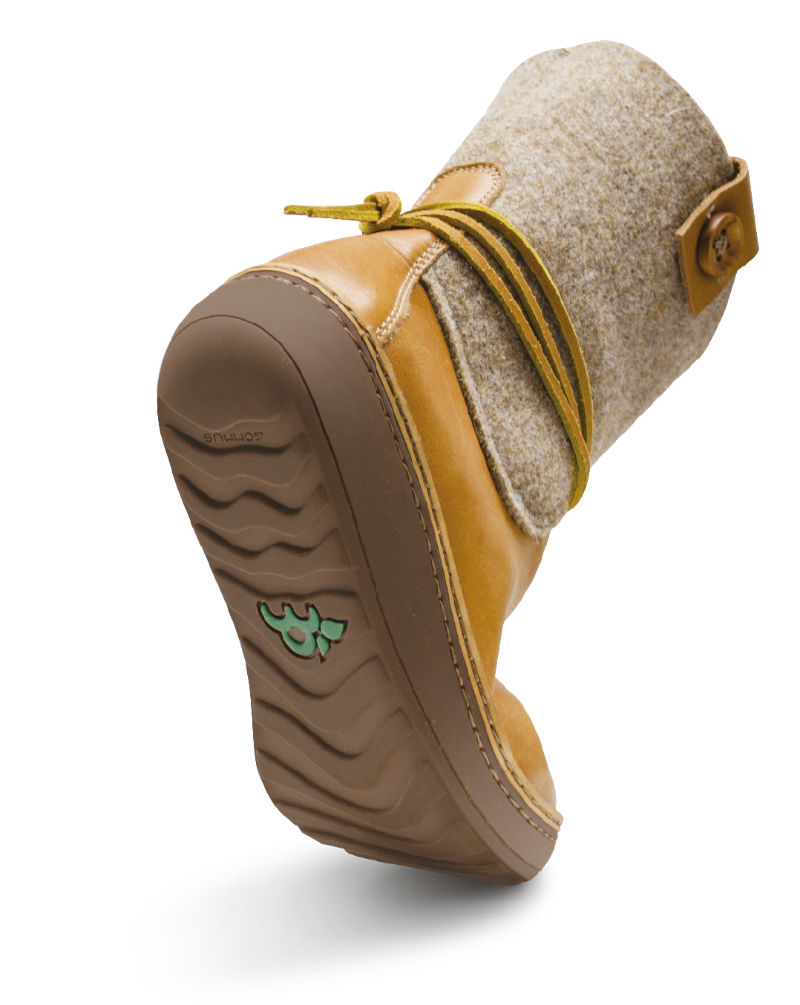 GO!ZERO IS ALSO DEGRADABLE AND ENVIRONMENTALLY FRIENDLY
Go!Zero brand also uses an innovative type of compound, a new ecological material developed by Gommus R&D department.
This material allows to realize partially degradable soles, less impacting on the environment.
Go! Zero demonstrated 34.53% of degradability in 180 days, under controlled composting conditions. All this in absence of phytotoxicity in the degraded material.
In any case, soles maintain lightness, comfort and breadth of colours range of Gommus products.

HUGE RANGE OF
AVAILABLE COLOURS
BEYOND GO!ZERO: A COMPANY WITH A GREEN SOUL
The development of the Go!Zero brand integrates other eco-sustainable initiatives of Gommus which have already been consolidated over the years, such as the commitment to obtain the UNI EN ISO 14001 certification for our environmental management system and the use of renewable energy.
In 2019 we generated:

of clean energy through our photovoltaic panels

of clean energy, thanks to the cogeneration plant

of hot water, from cogeneration


of steam, always from the cogeneration plant
Per utilizzare il player è richiesta la versione di Android 9 o successiva. Ti consigliamo di accedere alla pagina con un dispositivo più recente oppure da PC.